Welcome To The Update Photo Gallery! The photos Are Now Shown in Larger Form! 14 Pictures Are Now Featured in the Photo Gallery! Please Check Out the Memory Lane For More pictures And History of The Roosevelt Raceway! Thanks And Feel Free To email Me!

Sincerely, Chris James

Click Here To Sign My Guestbook
Click Here To View My Guestbook

email Me Here For Comments/Suggestions

Please Feel Free To Send Us Any Information on Roosevelt Raceway. Any Information Including Pictures And History Can be Helpful. Thank You!
The International Trot Became One of the Important Races At roosevelt Raceway. The First International Was in 1959 And The Purse Was $50,000! The Above Picture Features The 1959 International Trot Winner Accrossing The Finish line!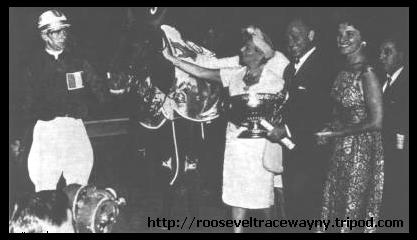 Here is Another Picture of The International Trot From 1959. the Winning connections Are Featured in this Photo!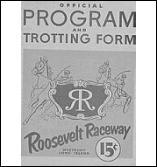 This is A Program From The 1950 Season At Roosevelt Raceway! A Program Back then cost Only 15 Cents!
This is A Program From The Premier Season, 1957 At The New Roosevelt Raceway! A Program Back then cost Only 25 Cents!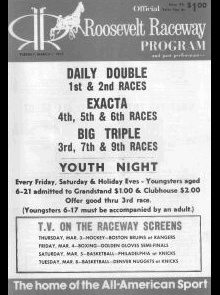 This is A Program From The 1970s At The Roosevelt Raceway!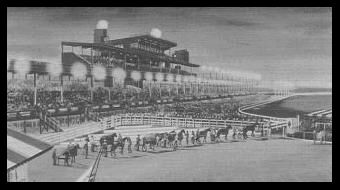 This is What The firsr Roosevelt Raceway Looked Like! It Was A small 3 Story building But Very Wide! The Modern GrandStand that Was Built in 1956-57 Was Much Nicer!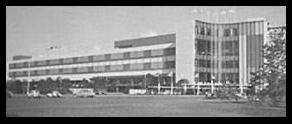 This is What it looked like After The Completion of the New Roosevelt Raceway GrandStand. The New GrandStand Measured 800 Feet Long x 200 Feet in Depth! 5 Stories Tall, The Seating Capacity Was 13,750 And Trck Capcity could Hold As Upwards of 60,000 Patrons!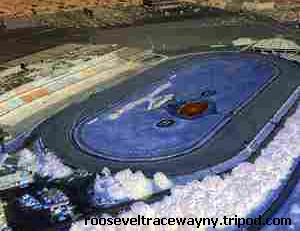 Roosevelt Raceway Closed Its Doors on July 16, 1988. This is A Painting Look of what the Facilities Looked like After The Closing!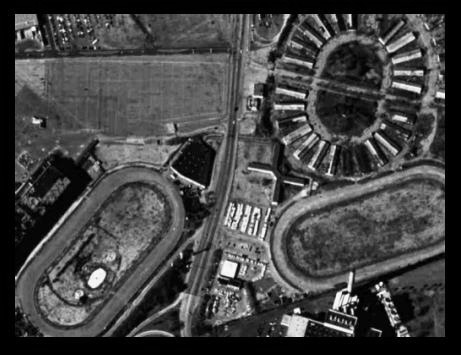 This Picture Shows The Facilities Around 1994!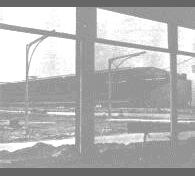 TThis is A Construction Picture Showing The Empty But complete Grandstand on April 1957!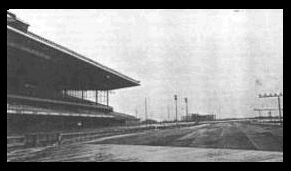 This Picture Shows the Completion of The GrandStand And Continued Work on the Home Stretch! Picture Was Taken on April 1957!
This is An Aerial View of Roosevelt Raceway Peoperty After completion in 1957! Barns And Pratice Tracks Are Shown and The Main Track and GrandStand Are Shown in The Upper Right of The Photo!

One of Roosevelt Raceway's Famed Trotters, Bret Hanover!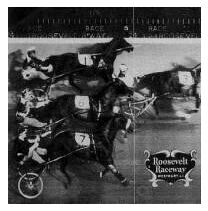 This Picture Shows A 3-Way Dead Heat For Show in 1946! How Rare is that!