About Us
The Roosevelt Raceway Memorial Website:
The Website was created to present the 48 years of great racing at the Westbury Oval.
About Jack E. Lee
I Talked To The Voice of Roosevelt Raceway, Jack E. Lee. He is Doing Well And sounds as strong as ever. He would welcome your emails.

Email Jack E. Lee At: JackELee63@aol.com
About Memory Lane:
Memory Lane is a 5 Page Tribute Featuring The Excitement, Memories, And Fun Times At Roosevelt Raceway.
Contact Us
Welcome To The Memory Lane. Memory Lane is A 5 Page Series Featuring Some of The Greatest Times At Roosevelt Raceway. I Recently Updated The Entire Memory Lane. Pages 4, 5 Are Currently Being Updated And Should Be Ready Soon.
If Anyone Has Photos That You Would Like To Add To The Site, Please Send the Photos To:
rooseveltraceway@yahoo.com
Thanks For Visiting The Roosevelt Raceway Memorial & Please Sign My Guestbook And Share Your Memories of Roosevelt Raceway
Christopher James
Webmaster & Founder
The Roosevelt Raceway Memorial
Click Here To Sign My Guestbook
Click Here To View My Guestbook
Click Here To Send us A email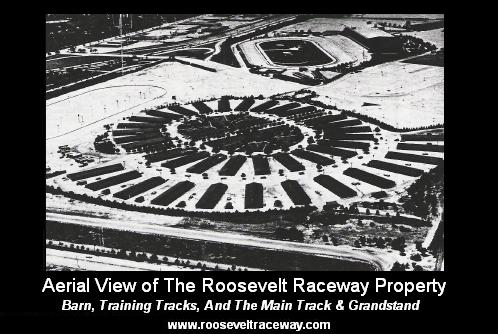 Click Here For Page 2 of Memory Lane
Latest News
Site Updated on 1/10/07